Corporate Service Provider
Marlin Limited is the first choice for company formation and management.

10+ Years Experience
We've been forming and managing companies for more than 10 years in the TCI.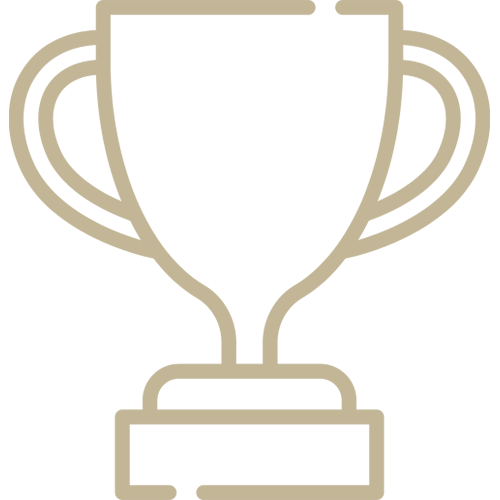 Best Service. Fast Results.
We're known for our fast response times and unparalleled customer service.
We specialize in company formation and management, which allows us to offer a quality of service that others can't match. Get in touch with us and learn how we can help.
Integrity & Commitment
Marlin Limited is fully licensed by the Turks and Caicos Financial Services Commission (FSC).
At Marlin, you and your company are in good hands.
How can we help you?
Ready to talk? Our team is waiting to assist. Send us an email or call us today.