Our Services
Marlin Limited provides a full range of company and insurance management services in the Turks and Caicos Islands.

Company Formation
Ah. So you need to incorporate a company? Our team will have you registered in as little as 48 hours.

Business Licenses
Do you need a Turks and Caicos business license? Let our team handle the paperwork for you.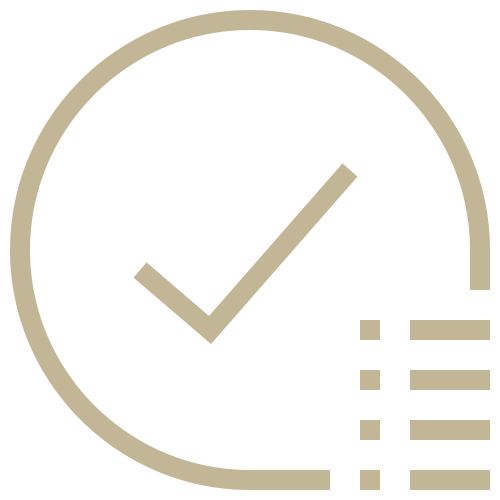 Reserve A Name
Take the first step! Reserve a name for your company. Get in touch with us and get started.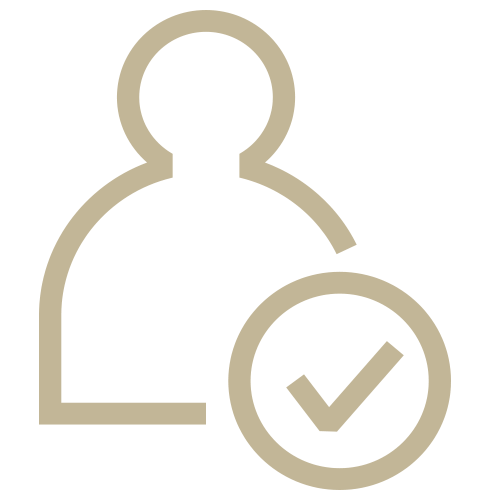 Company Repair Pros
Looking to renew or revive your company? Fix difficult problems?
Why, yes. Yes we can do that!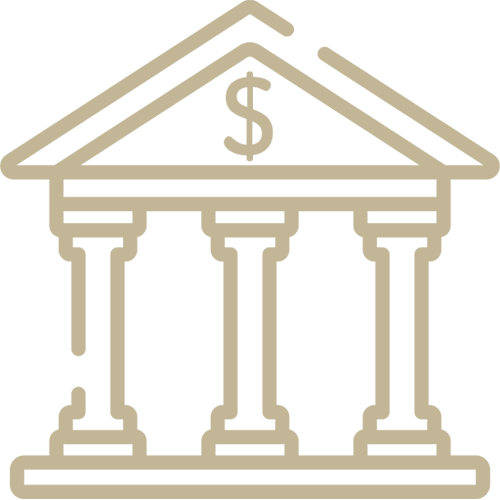 Bank Accounts
Does your company need a bank account? Let us help you navigate the local banking environment.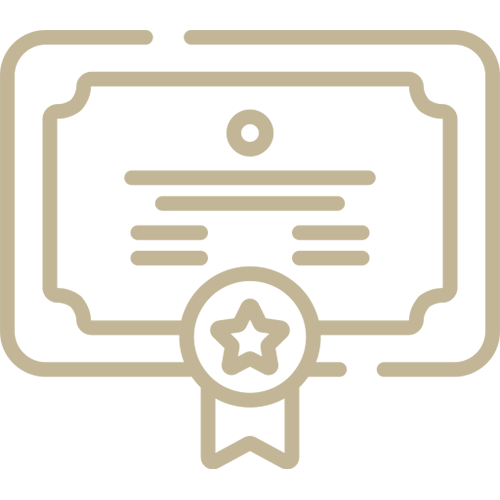 Order Certificates
Need a Certificate of Good Standing (COGS) or other document? Contact us.

Insurance Management
We're the insurance pros. Need insight into licensure or regulation. We have it down to a science.

Trademarks
Looking to protect your brand name? Get the protection of a registered trademark.

Consultancy
Need help answering a question or looking for more information? We're your on-island consultants.
What Clients Say
For incorporation, company administration, insurance management and trade mark applications, our law firm has worked nearly exclusively with Marlin Limited for the last seven years.  Their team is efficient and pleasant to work with, and our clients appreciate the fast turnaround time
Christian Papachristou - Partner - Themis Attorneys
Friendly, knowledgeable and very responsive. Consistently a pleasure to work with.
Sophie Stanbrook - Partner - Stanbrooks Law
I highly recommend Mark and the entire team at Marlin.  They are extremely professional and attentive – an absolute pleasure to work with.
Allison Martin - Legal Counsel - EquiGenesis Corporation
In professional services related businesses, such as ours, great business partners and service providers are key components to success.  Aligning your business with like-minded partners that understand that the end client's satisfaction is the goal which helps position you as premier provider.  We at Asterix, feel that Marlin Limited has provided us with just that, a partnership providing superior service levels, allowing us to be a premier provider to our industry.  They are highly responsive, always available, and eager to go the extra mile which aligns with our firm's drive to provide our clients with industry leading services. Marlin Limited has become a critical element to our success as they support us to meet our client's needs
Paul Schrank - President - Asterix Global Services